Christina Ciampolillo, a junior partner attorney at the firm of Conway, Homer & Chin-Caplan, earned her bachelor's degree from the University of Massachusetts Amherst. She worked as a mediator in consumer affairs before earning her law degree from Suffolk University Law School. Ms. Ciampolillo started at the firm in 2008 as a law clerk and continued with the firm as an attorney. She has extensive practice before the Office of Special Masters, the U.S. Court of Federal Claims and the U.S. Court of Appeals for the Federal Circuit. She is also a member of the Court of Federal Claims Bar Association and the American Association for Justice. Ms. Ciampolillo has been invited to speak on various topics in the Vaccine Program by the Vaccine Injured Petitioners Bar Association and the American Association for Justice.
---
David Carney, Secretary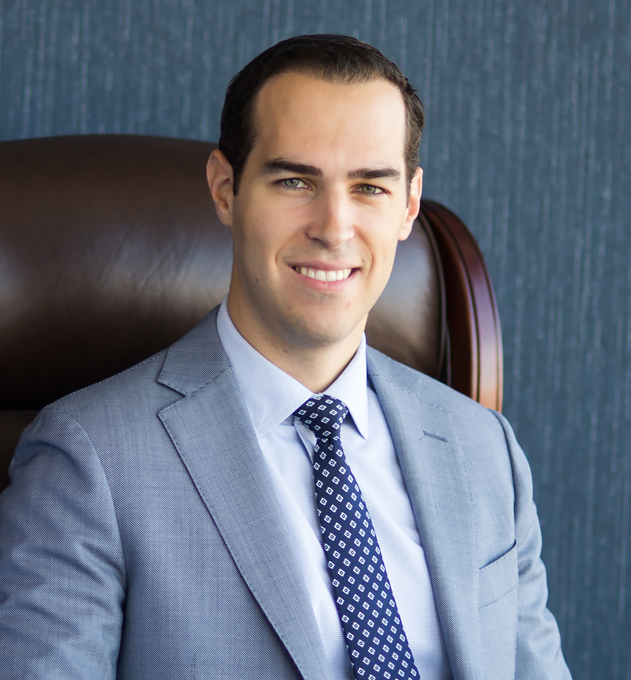 David J. Carney is an associate at Anapol Weiss in Philadelphia, Pennsylvania where he has spent his entire legal career representing individuals that have been injured by chemical exposures, by medical negligence, and by vaccines in the Vaccine Injury Compensation Program. David is an active member in the Vaccine Injured Petitioner's Bar Association and the American Association for Justice and he has regularly lectured at CLEs for both organizations. In addition, he is a member of the Pennsylvania Association for Justice, and the Philadelphia Trial Lawyers Association. David was selected for inclusion in the 2014 – 2017 editions of the New Jersey and Pennsylvania Super Lawyers® Rising Stars, a distinction given to only 2.5% of lawyers who are either under 40 years old or in practice for less than 10 years. Finally, he is an author of all 5 editions of The Legal Intelligencer's Pennsylvania Causes of Action book.
---
Clifford J. Shoemaker, Treasurer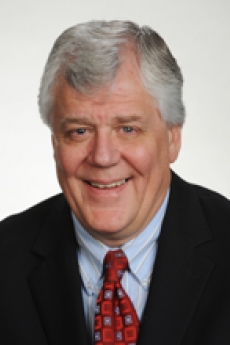 Clifford J. Shoemaker is the senior partner at Shoemaker, Gentry & Knickelbein. He is an adjunct professor and Co-Director of the Vaccine Injury Legal Clinic at George Washington University Law School. Since leaving active duty in the Marine Corps in 1977, Mr. Shoemaker has been in private practice, primarily representing children and adults who have been injured by vaccines. During the swine flu litigation of the late 1970s, Mr. Shoemaker served on the Plaintiff's Steering Committee in multi-district litigation before the Honorable Judge Gerhardt Gesell in the U.S. District Court for the District of Columbia. Mr. Shoemaker was involved in the establishment of the National Vaccine Injury Compensation Program (NVICP) in the late 1980's, and he has been involved in representing clients in that program ever since.